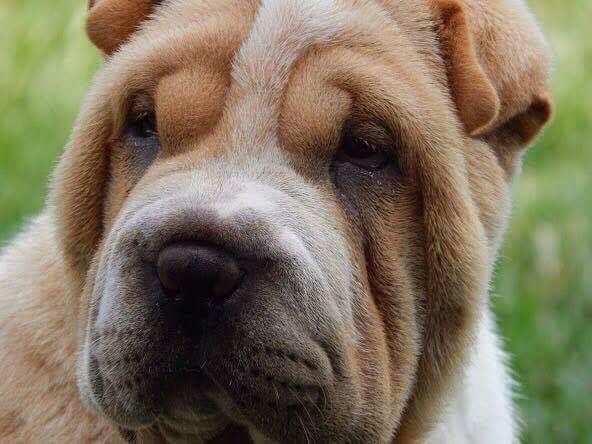 Puppy help now!
We take your little biting alligator and turn on his/her brain to begin their journey to self-control and more calm behaviors. We know what is rude and what is natural developmental puppy behavior and we will help guide and coach you to redirect your little muggins.
Fun and confidence building for PUPPIES
Gently and respectfully introduce your puppy to new learning opportunities to prepare him to handle the big wide adult dog world.
Respect when a puppy is scared – do not overwhelm or encourage fear response.
LOUD NOISE FEAR (Thunder, Firecrackers, Dryer with a Shoe!) – Make it a party – get some yummy treats and go in a safe area where puppy feels more secure – treat and smile with a "Just Noise" Take it slow
SOCIALIZE YOUR PUPPY — Enjoy our FREE PawZup Socialization Party — We can offer a full selection to fit your unique pup
Baby puppies (8 wks – 12 wks)

Mixed Crew (12 wks – 16 wks)

Large Breeds (10 wks – 16 wks)

Misunderstood Breeds (8 wks – 12 wks)

Itty Bitties (teacup, toy, and young dogs)
YOU ARE RAISING A DOG not A PUPPY
The cute furry wiggles will transform quickly into an adolescent and then an adult dog. Think Dog not Puppy during their youth. Here are three simple rules.
No Free Lunch  – Use Doggie Dollars "treats" and expect results.


Hand feeds ten kibbles with a sit before you hand over breakfast.




Ask for a sit, down, stay, trick

Treat Small  – You don't need a "Whole Cookie or Treat" for the training

opportunity. One hotdog can be cut into 75 pieces, one training treat can be divided into

fingertip-size

pieces.

Up the Anty – When one skill is learned – "Take it on the road" by trying it in different places of the house, community, yard.
STOP BEHAVIORS YOU DON'T LIKE EARLY  
Learn to stop jumping, biting, chewing, pulling on the leash – Yes, it is possible and yes, these are normal and natural canine behaviors..
ALL DOGS AND PUPPIES CAN LEARN
Each family and their canine members are unique and will be respected. We look forward to understanding your needs and helping you solve your problems. Yes, Old Dogs Can Learn and so can Baby Puppies.
Dogs Love Learning!
JOIN US IN A TRAINING CLASS