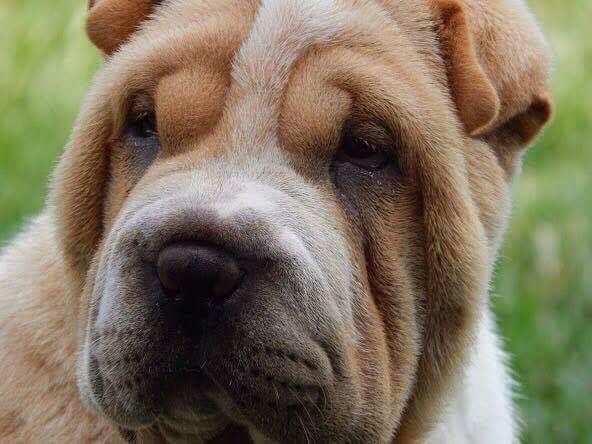 Good Puppy – Catch The Good!

PawZup helps you and your good puppy
become co-workers and friends.
Classes are on PAWS – Resume January 2021
ZOOM Private Classes are Available

A good puppy? Puppies get caught in the act – digging, chewing, nipping, jumping, ripping and since they do not understand the full meaning of "human barking" or our human behaviors of shouting a loud "NO!" No usually means nothing or very little to them.
No, provides limited information on what to do next. It may, however, cause an interrupt to the behavior, but because they do not understand your desired alternative they often repeat the very thing you do not want. What fun to create another human barking, paw waving party.
Life is full of games for a young pup PawZup teaches you fun games for you and your fur companion.
Catch your good puppy:
Chewing a chew toy not you!
Playing nicely with dogs and children
Using leave it instead of run (yes, I teach that and I include mine!)
Choosing off instead of jump
Looking at your eyes for confidence
Sitting in place to wait for muddy feet to be cleaned
Sharing with each other
More . . .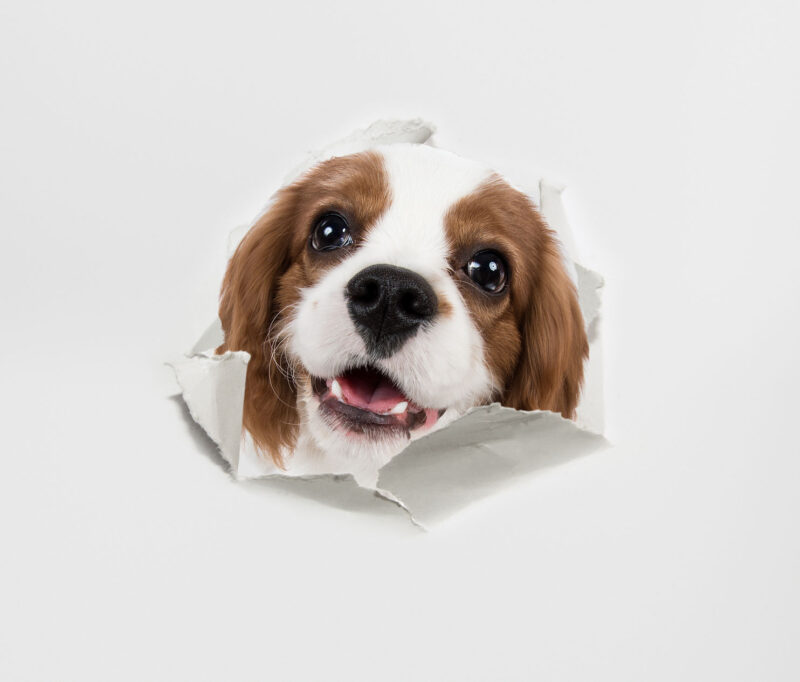 PawZup teaches your misunderstood little one "Live Abilities" behaviors and cross-species communication. We show you how to have a lifetime relationship beginning with self-control for the whole family, humans, and dogs included.
Catch a puppy in the act of good instead of naughty.
First, read "Before You Get Your Puppy"
There may not be FREE LUNCH, however,
some things in life ARE FREE – enjoy our THREE FREE GIFTS.
Q&A Time – Stop by Pet Supplies Plus in Crystal, MN at 1:30 pm on Sundays and play with some puppies. (Resumes Jan 2021)

FREE 104 Booklet – Before you get your puppy – by Ian Dunbar, compliments of Jodee Kulp, PawZup. A must have to help you make some solid decisions before you get your new fur family member. 
Quick Tips Help You Now! – here are some of my best tips to help you understand and help encourage a confident well-socialized canine.
Consequently, you need "After You Get Your Puppy"
NOW WHAT? FREE BOOKLET once you have your puppy. Dr. Ian Dunbar gives you tips you will not want to miss.

Jodee offers 1/2 HR FREE PLAY and SOCIALIZE class at Pet Supplies Plus in Crystal almost every Sunday at 1:30 pm – 2:00 pm
Come on over and HAVE SOME FUN!
Reward yourself with a
dog who tries to get caught being good!