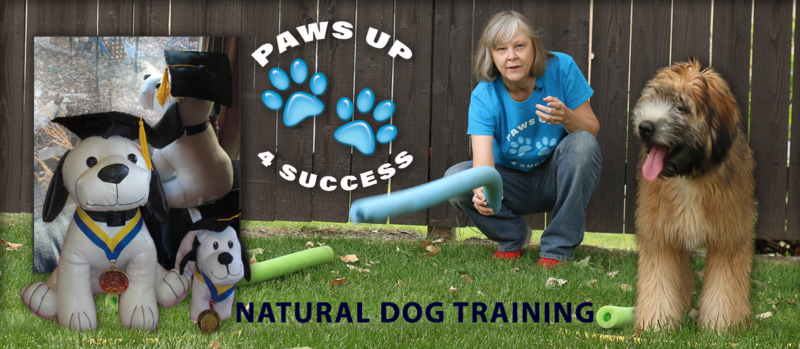 We help you learn to understand each other

OPEN ENROLLMENT – If there's room, you and your dog can start anytime! Do you have a behavior issue? Let's begin right away. Group classes are held Sunday at Pet Supplies Plus in Crystal, Minnesota

EXPANDING MINDZ WITH CANINES – Skill building with dogs for children, teens, and adults with life challenges. In addition, we work with development of skilled companion animals, emotional support partners, therapy dogs, and service animals.
AKC FUN – Fitness Training, Trick Titling and Beginning Rally
Certified in the latest developmental positive-based training.
AKC EVALUATOR AND INSTRUCTOR – (Jodee Kulp #42008 2009-Present) Temperament Evaluator Certified
VET VICTORY VISITS – As a Fear Free Certified trainer, I help your canine build skills for you and your puppy be confident on vet visits.
ABC COLLEGE LEVEL 2 MENTOR – At the end of your ABC College requirements you may be selected to work with me in my training programs. I am a graduate of  Animal Behavior College in 2008 and attained the ABC DT Level 2 certification in 2017. I understand the course of study and can help you move ahead with your dog training instructor or canine behavior goals.

Member of Dog Scouts USA since 2005.
We Graduate AKC Canine Good Citizens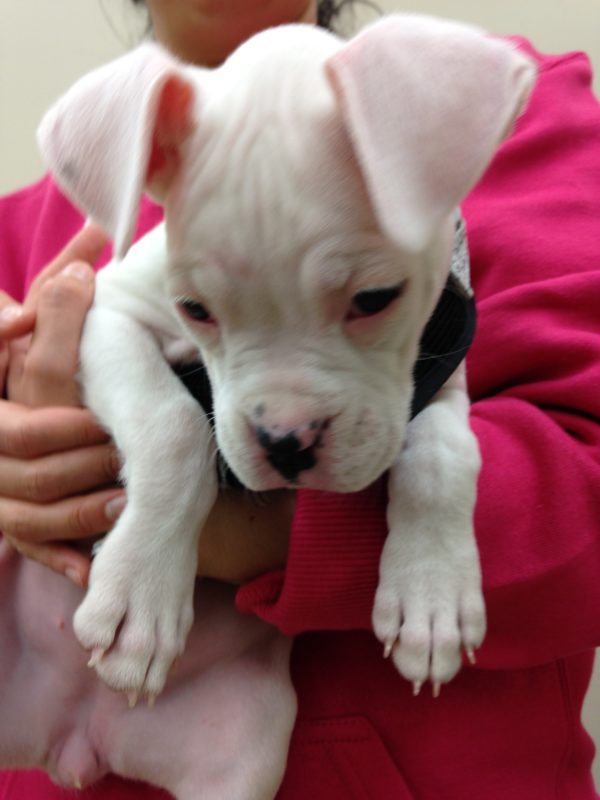 Looking to begin titling your canine partner? The AKC Good Citizen programs are a great place to start. AKC STAR PUPPY has been a successful program incorporating fun alongside canine handling and training skills. My youngest handler in over 350 CGC graduates was a precocious four-year-old girl with a rescue shelter puppy.
In 2015, we were proud to be part of the first group of AKC Urban CGC graduates which included a Border Collie, a St. Bernard and an English Mastiff.
At 130 pounds, George joined us in the big boys class for obedience and brain skills. In 2019, George graduated with an honorary AKC Canine Good Citizen, and yes, he is a Suidae (Pig)!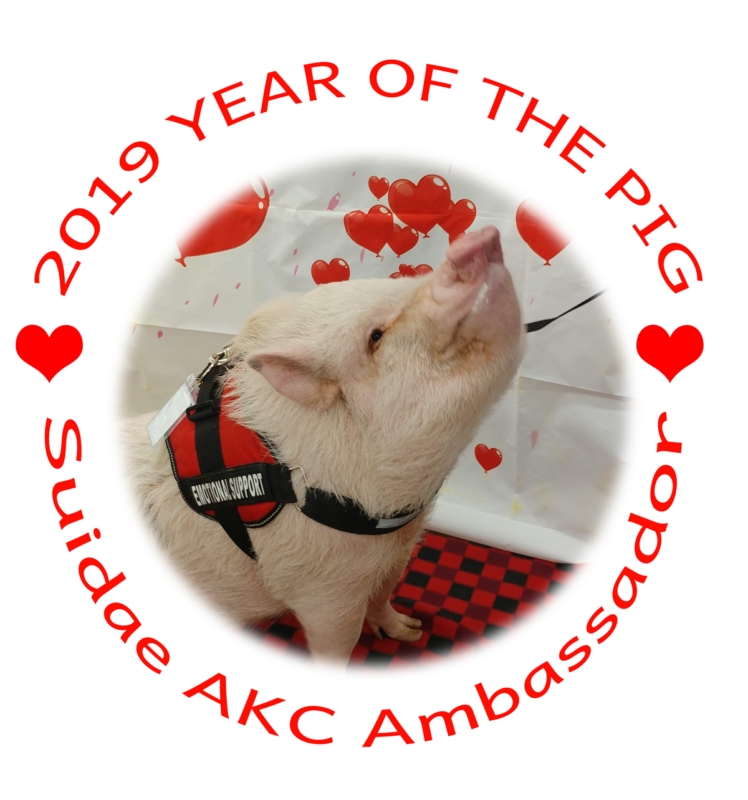 Four Levels of AKC CANINE GOOD CITIZEN:
STAR Puppy

CGC – AKC Canine Good Citizen

CGCA – AKC Community Canine

CGCU – AKC Urban Good Citizen with Public Access Initial Passing

Once you have graduated as a Canine Good Citizen we welcome you to proceed to our AKC Trick Dog Titling Program.
Four Levels of AKC TRICK TITLES:

Advanced Trick Dog (TKA) The dog must have the Intermediate title, plus perform 5 tricks from the Advanced list.
Novice Trick Dog (TKN)  The dog performs 10 skills from the Novice list (see the link to "Application" below for lists of skills). If a dog has a Canine Good Citizen (CGC) certificate or title on record at AKC, and it can do 5 Novice tricks (CGC + 5) you earn the Novice title.
Intermediate Trick Dog (TKI) The dog must have the Novice title and performs 10 Intermediate tricks.
Trick Dog Performer (TKP) In this title, handlers perform a short routine with at least 10 tricks previously learned.
Save