Developmental dog training looks at the root issues of why a dog is behaving and how you and your family can help your fur friend.
We base our work on the developmental level, temperament, genetics and life experiences of you and your dog. We respect trauma and search to find triggers.

Positive training produces dogs who are confidant, motivated, and attentive.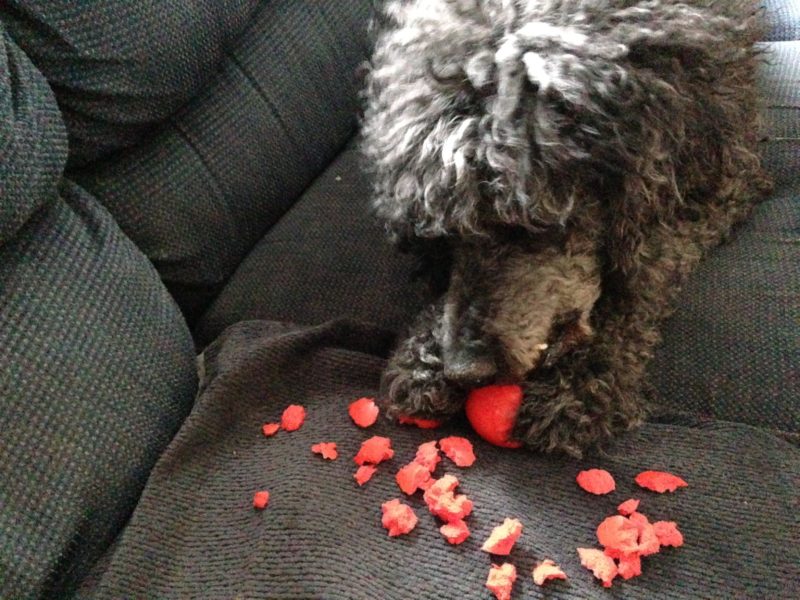 PawZup offers natural classroom settings where your dog learns manners and skills in a real world environment. We also offer private in-home or in the community classes to reach dogs with special requirements. In addition we will design classes for a group of friends or for a family working together to help integrate new members.
Our philosophy is to make training
"easy and livable"

for families and their dogs.

We offer open classes for dogs of all ages and skill levels. Our youngest graduate handler achieved with her puppy the AKC Star Puppy Medal when she was four year's wise. We work with all people and special needs are welcome for both canines and human kinds.

Puppies with vaccinations can start as early as eight weeks in puppy play and socialization classes.
Our training is positive, upbeat, fun and gentle.
Our classes are open, which means we meet your family and your dogs at your basic needs level. Join a four week class anytime and we meet you where you are at.
If your dogs still needs to learn her name "What's Up" we will begin there.
If your dog has trouble with "Chews Wisely" we have some ideas.
If your dog looks the other way on "Let's Go" we have some strategies.
If your dog needs to learn "Sit Happens" everywhere, we help you bridge those connections.
If your dog needs "Stay Power" and "Leave It Forever" that's the skills we'll be working on for your team.
We have fun. We laugh. We learn.
We use the biggest toy we have – YOU and we use a dog's favorite activity PLAY. It is a win-win for your whole family.
We have a basic core curriculum we follow and we move each dog in developmental steps to higher levels without stress to handlers or their canines.
Developmental dog training considers the needs of our pet guardians – communication abilities, skills, mobility issues.
Developmental dog training use positive reinforcement tools that work best for your team – for some dogs that is clicker, for others it is marked with "Yes." We reward with love, praise, treats, toys and most fun of all "more fun activities. We use treats for new learning or counter conditioning to change behaviors. We do fade treats as skills are learned and confidence is gained.
Developmental dog training training constantly incorporates the latest and most reliable scientific findings to further an evolutionary progress toward a more harmonious relationship between humans and the animals who live with them.
Contact Jodee Kulp at PawZup.net for more information