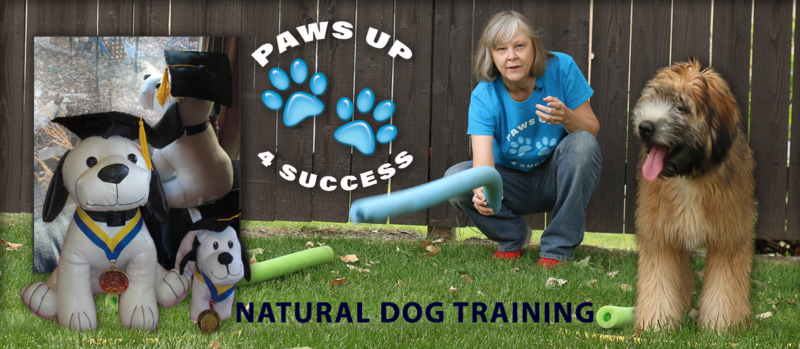 PawZup turns on brains with positive dog training
PawZup 4 Success programs are designed by Better Endings New Beginnings to help dogs and their families learn to understand each other. Jodee Kulp, ABCDT-L2,  believes in the power of the spirit and the incredible healing power between the relationships of dogs and people. PawZup 4 Success provides hours of ideas and brain-body in a positive dog training program for children, dogs and their families. Enjoy the journey and adventures with fantastic fur friends that are safe and fun. Gain solid communication with your BFF (best furry friends). Singles, families, seniors and children with caregivers welcome.
VISION — to have your family and your dog share smiles and laughter while learning obedience, self-control and leadership skills. PawZup helps you change your thinking from . . . "I don't like
#!@%$" to "I need to work on  ( name behavior ) and this is how we can do it."
PawZup Positive Dog Training
Change your dogs mind from huh? to Aha!
Joins the diversity of breeds, temperaments and personalities into friendships.
Changes dogs from hard places into vibrant, compatible members of their family.
Puts the light come back into old dog learning wonderful new tricks.
Embraces with families and children, with seniors and persons with life challenges.
GROUP CLASSES:
Small group classes (2-5 dogs/puppies) in a Natural Classroom Store Settings

AKC STAR PUPPY manners first — AKC initial program to gain basic skills to begin Canine Good Citizen.
CALM IS COOL act not react — Does your dog react in ways that surprise you? Calm basic skills.
FEAR FREE shy to sensitve — We respect your dog's temperament needs in training basic skills.
MISUNDERSTOOD but good — We slow down. We try. We do over. We discover joy in doing. We try again. We face challenges.
AKC CGC & TRICKS TITLE — Fun and advanced skills for titles!

CONNECT together We share with others and help them grow.
SMALL CLASSES — 2-5 dogs – proof of vaccination
SEMI-PRIVATE:
Expanding Mindz with Canines —Tweens & Teens Enrichment Class to enhance executive functioning and build skills in animal communication, canine care and handling skills. Accepting participants living with the challenges of fetal alcohol spectrum disorders (FASD, ARND) and/or Autism Spectrum Disorders (ASD, Aspergers)
PRIVATE CLASSES
In Your Home by appointment
Victory Visits at your veterinarian
Out and about in your community
CCX TELEVISION & VIDEOS
• CCX Create Media Channel 20 – PawZup 4 Success – help families in our communities understand methods of positive dog training and love dogs and kids and want to keep both safe.
COMING SOON:
• "LISTEN ON THE GO" training coming soon at PawZup Podcast
CERTIFICATIONS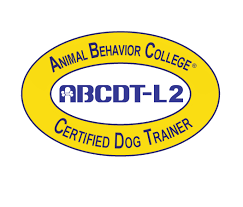 Jodee Kulp, ABCDT-L2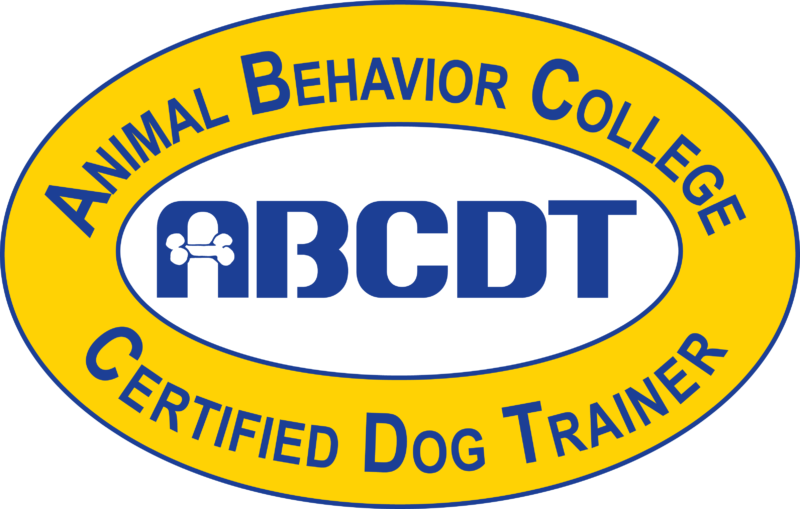 Jodee Kulp, ABCDT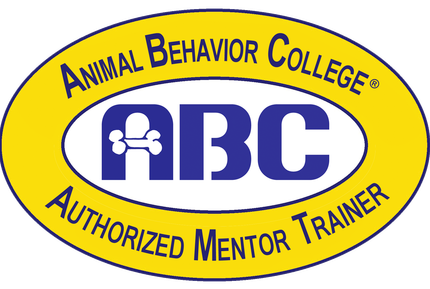 Mentor Trainer Animal Behavior College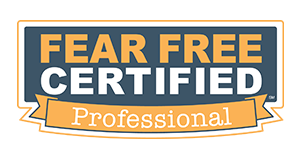 Fear Free Certified Dog Trainer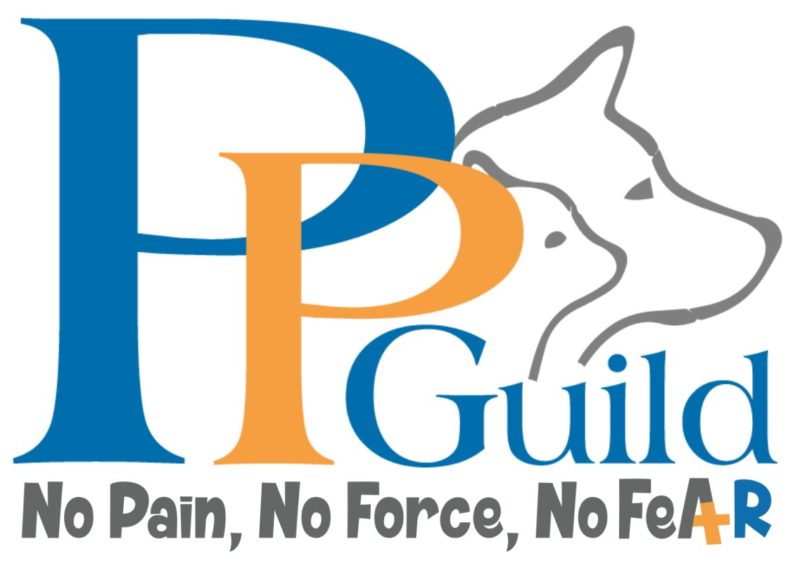 Member Pet Professional's Guild
Thumbtack Gold Rating

AKC Evaluator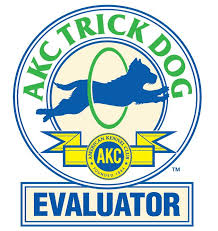 AKC Trick Dog Evaluator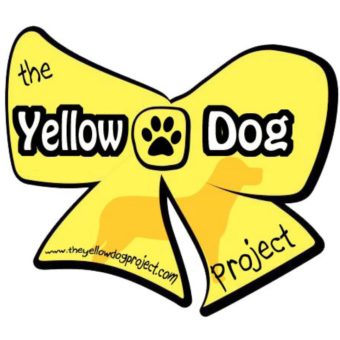 Yellow Dog Project

BE A TREE BITE PREVENTION
Be a Tree Bite Prevention Member and Presenter since 2007 – Need a presentation for your school or group? Call for more information.
CLASSES AT PET SUPPLIES PLUS
PawZup Training Sundays @
Pet Supplies Plus in Crystal, MN 55428
Across from DQ
Stop in the store to see upcoming events!
Private In Home
available upon request
Packages – 4 Weeks
1 Hour Class
$75.00 Pay First Class
Pay as you go
$20.00 Per Class
SUNDAY
Itsy-Bitsy
1/2 Hour Socialization
1:30 Puppy Play
Pups under 5 months
SUNDAY OPEN CLASSES
2:00 Beginner Class (puppies)
3:00 Tricks and Tips
4:00 Shy Dogs
5:00 Misunderstood but Good
TUESDAY SEMI-PRIVATE CLASSES
Expanding Mindz with Canines
Prior approval to join